PS Store Weekend Sale Has PS4 Indie Games Going Seriously Cheap – Push Square
Jurassic World! Blacksad! Aragami!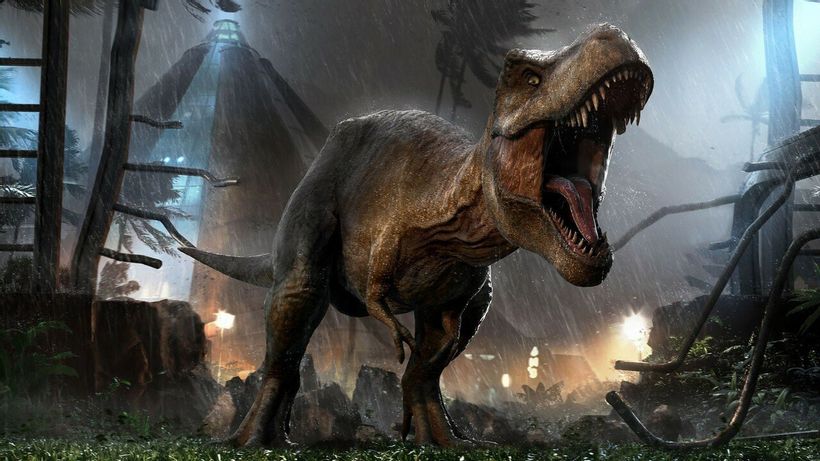 Sony is running yet another PlayStation Store weekend sale, this time around focusing on PS4 indie games. The deals are ridiculously good, with the smallest discounts taking 80 per cent off the original price. At best, some PS4 titles are 95 per cent off….