Scott Morrison questions mass COVID vaccination clinics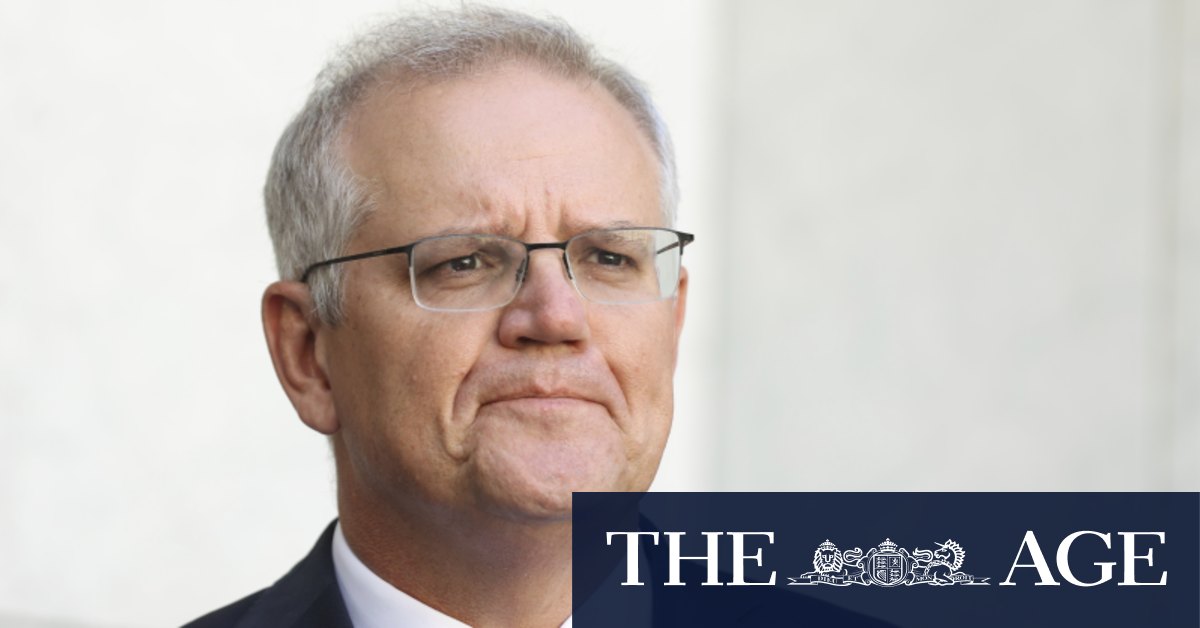 Loading
She did not deny a decision to limit the distribution of the AstraZeneca vaccine would affect plans for the mass clinic.
The AstraZeneca vaccine is slotted to be received by the majority of Australians under the rollout. It is easier to store and transport than the other coronavirus vaccine Australia has access to, which is manufactured by Pfizer, and Melbourne-based company CSL has a contract to produce it locally.
NSW Health vaccinated its 100,000th person on Wednesday. There were 6984 vaccines administered by the ministry on Wednesday, which has now completed 134,323 doses of the Pfizer and AstraZeneca vaccines (38,445 of which were second doses of the Pfizer vaccine).
The Prime Minister also defended communication about the…