Sisters want to face Malka Leifer in committal hearing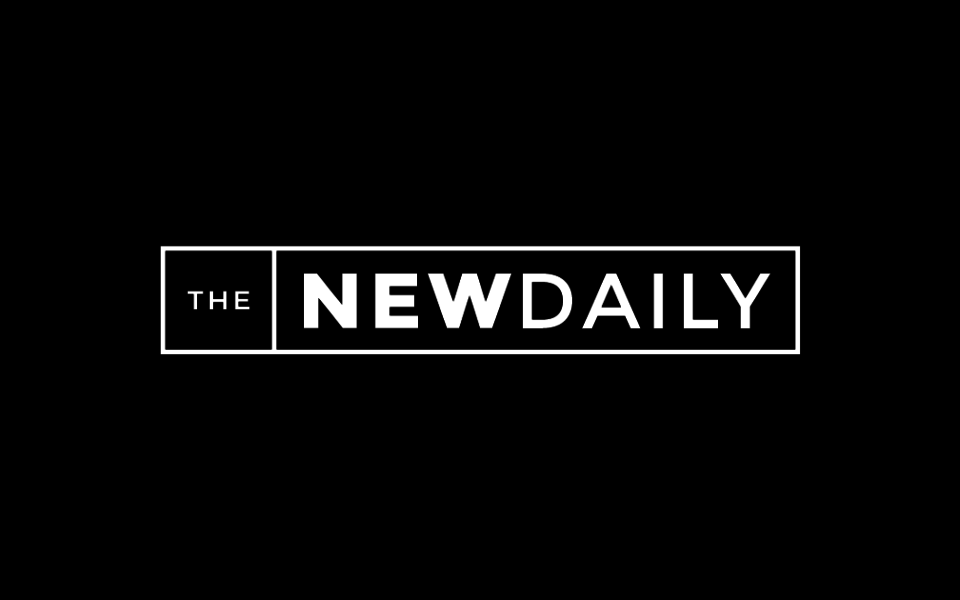 Three sisters want to give evidence against their alleged abuser Malka Leifer in person as she faces dozens of charges stemming from her time at Melbourne's Adass Israel School.
Ms Leifer, a 54-year-old former principal of the ultra-Orthodox college, faces 74 charges including rape and indecent assault between January 2004 and March 2008.
Siblings Dassi Erlich, Nicole Meyer and Elly Sapper are among 10 witnesses set to give evidence against Ms Leifer in a five-day Melbourne Magistrates Court committal hearing scheduled for September.
It will determine if there is enough evidence for Leifer to stand trial on 47 indecent assault charges, 13 counts of committing an indecent act with a child, 11 of rape and three of sexually penetrating a…