Supreme Court paves way for prosecutors to seize Donald Trump's tax records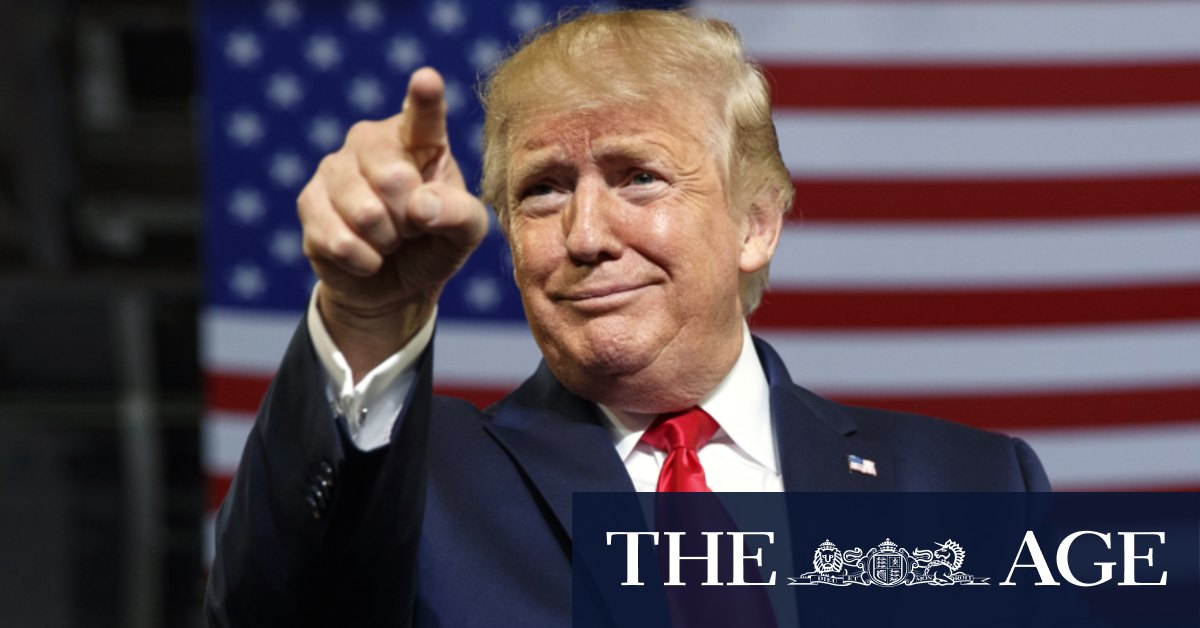 "The work continues," Vance said in a brief statement on Monday following the Supreme Court's decision.
Vance's office has sought Trump's records since 2019 when a New York grand jury issued a subpoena to Trump's accounting firm, Mazars USA, for eight years of the former president's tax returns.
Trump has tried to fend off the request in an array of different courts, but has now exhausted his legal options with this verdict by the Supreme Court.
The court did not issue any statements and there were no indications that any justices had filed a dissent.
Vance's investigation, which is shrouded in mystery, is the only known criminal investigation into Trump's affairs currently under way.