Sydney FC's Milos Ninkovic, Luke Brattan back young gun Calem Nieuwenhof to handle derby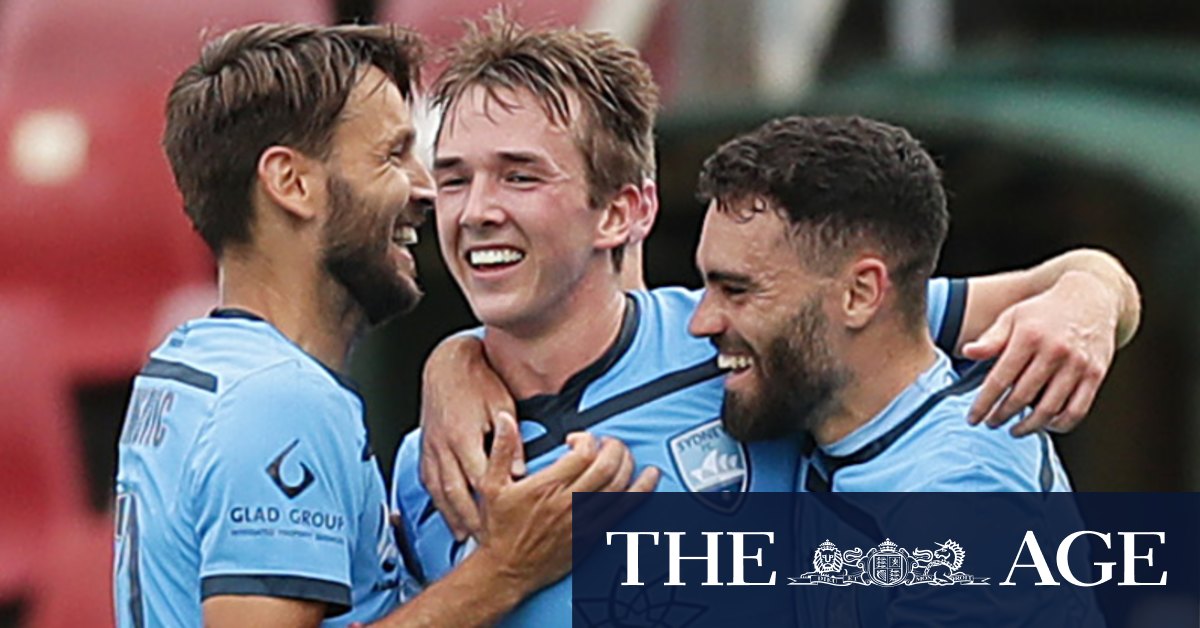 "I think he will be better every game, because he'll get more confidence," Ninkovic said.
"I've spoken to him a couple of times … I just said to him to play every game like he's at training. If he's relaxed he can play well. If he's not relaxed he can't show the potential he has. He's relaxed anyway, on and off the field.
"I said before the season that he can be one of the guys who can most surprise everyone. Obviously he's very talented – if you watched the Champions League games he was amazing.
"I'm so happy for him, he's a really nice guy and very talented, and if he keeps playing and working this way he will have a very big career."
Brattan, who played alongside Nieuwenhof in Sydney's 2-1 win over Wellington Phoenix almost a…