Telstra furious about freebies to Optus, TPG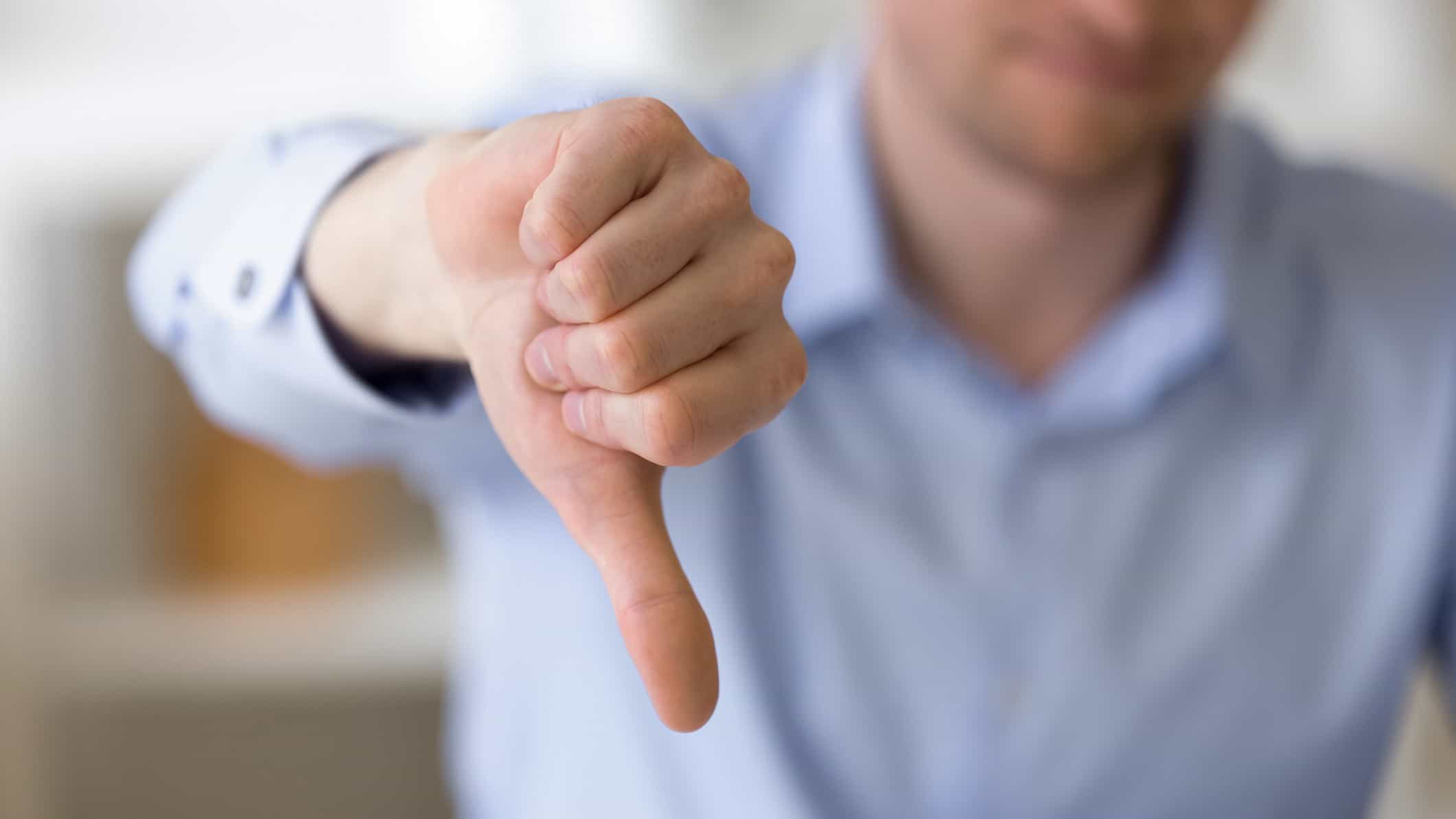 Telstra Corporation Ltd (ASX: TLS) has reacted angrily to a suggestion from the federal government that Optus and TPG Telecom Ltd (ASX: TPG) be set aside spectrum while it misses out.
Spectrum is a range of wireless frequency that can be used for many technologies, including broadcast radio and mobile phone networks. 
Communications minister Paul Fletcher revealed the plan in a letter he wrote to the Australian Competition and Consumer Commission (ACCC) late last year, as first reported by iTnews.
"I believe there are grounds to guarantee 2×5 MHz of spectrum for Optus and TPG Telecom in the 900 MHz band," the letter reads.
The spectrum in question will be auctioned to allow telecommunications companies to keep 3G mobile…