Ten reasons to be optimistic about the A-League's future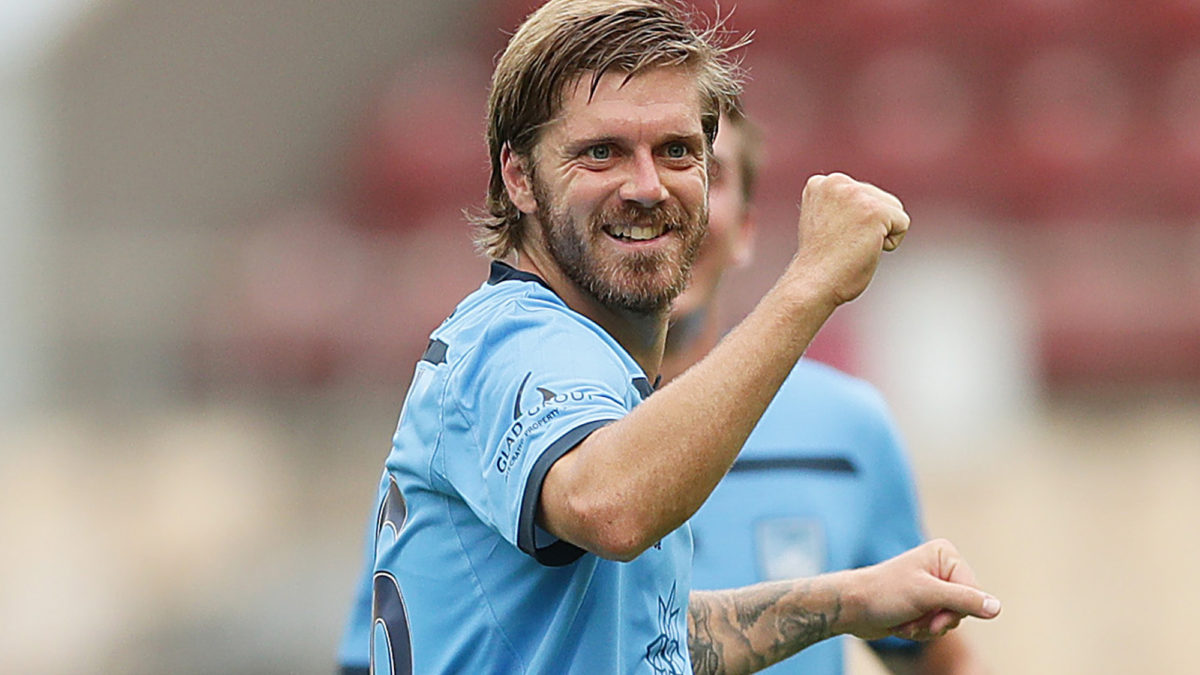 Now in its 16th season, the A-League is showing strong signs that it is coming of age.
There have been many occasions throughout the A-League's short history where the rhetoric among fans and pundits would have led you to believe the competition was teetering on the brink of collapse.
And who could blame them?
With the demise of the NSL serving as a gloomy reminder, the A-League era has seen three clubs kicked out, licences stripped from several club owners or simply handed back, mass fan protests against overzealous security and policing, and consistent anxiety over dwindling attendances and TV ratings.
The onset of COVID-19 towards the end of 2019-20 seemingly brought all the troubles to a head as the league was…



Click here to view the original article.