The Flight Attendant – Concrete Playground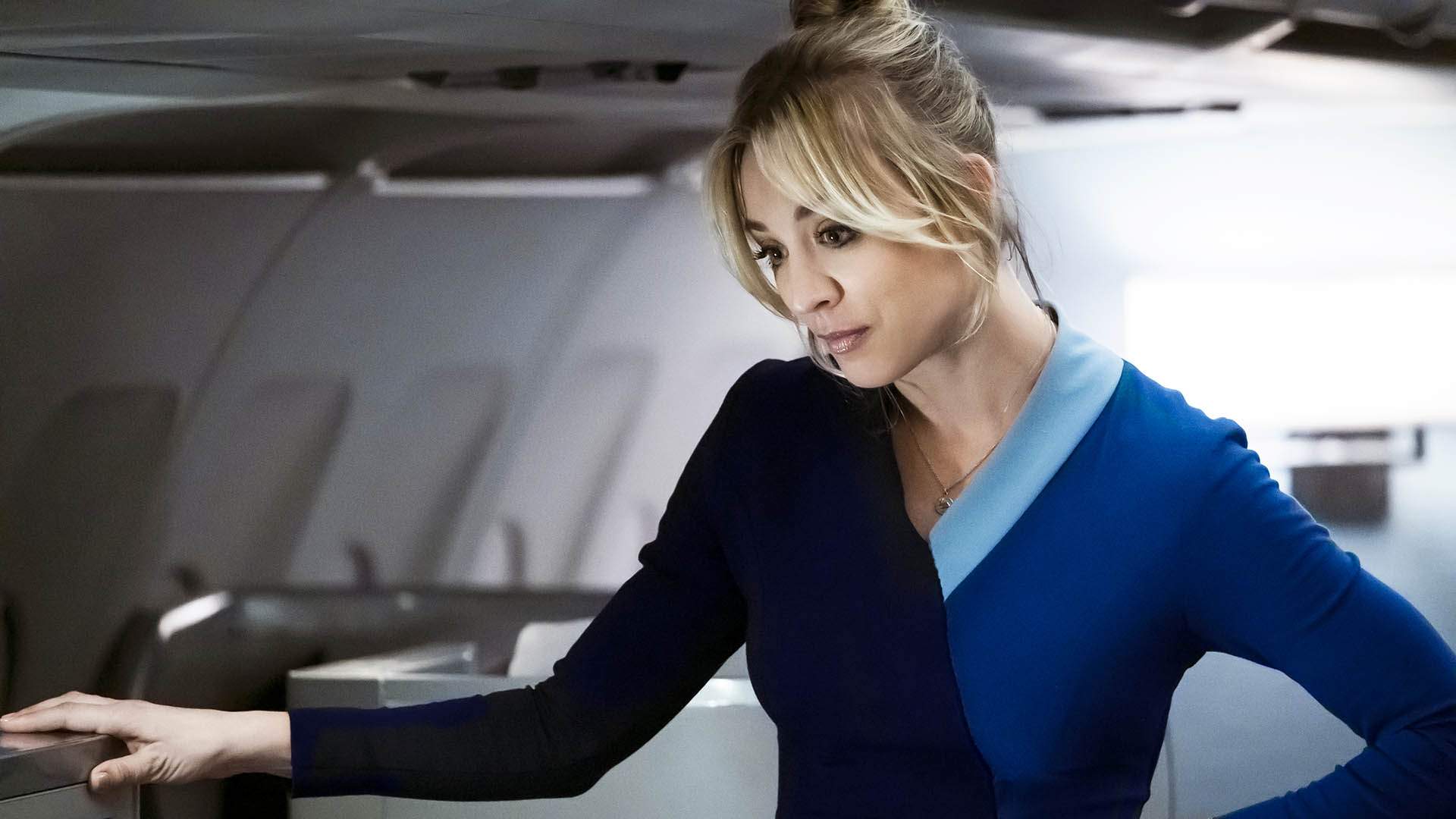 Kaley Cuoco leaves 'The Big Bang Theory' far behind in this page-to-screen thriller.
Forget The Big Bang Theory — in The Flight Attendant, Kaley Cuoco well and truly leaves her long-running stint in the popular (and just-finished) sitcom behind. Exactly what her character does for work won't come as a surprise given the mini-series' title, but the fact that she wakes up in a Bangkok hotel room next to a dead body and then finds FBI agents on her trail when she returns to New York sparks a mighty big mystery.
If it sounds familiar, perhaps you've read Chris Bohjalian's 2018 novel of the same name. Before it even hit bookstores, Cuoco's production company snapped up the rights to turn it into a thrilling TV show. Accordingly, it's…