The Night Of – Concrete Playground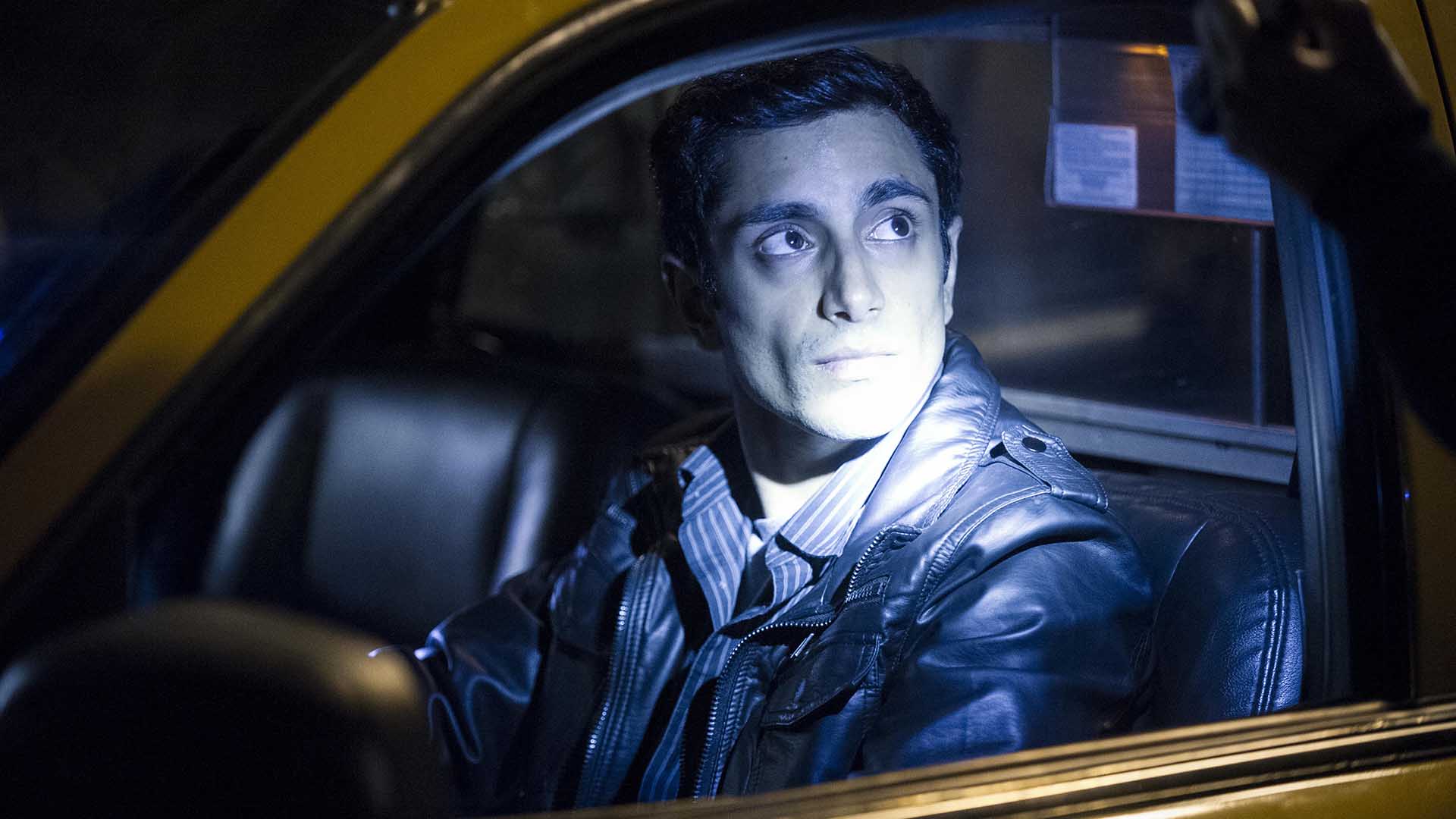 Riz Ahmed is phenomenal in this tense eight-part mini-series about a New York City murder.
If Four Lions, Nightcrawler and Rogue One haven't already made you a fan of Riz Ahmed, then The Night Of will. The British actor is phenomenal in the tense eight-part mini-series, putting in the type of quietly potent performance that he has become known for across his career, and also winning himself a well-deserved Emmy Award in the process.
Ahmed plays Pakistani American college student Nasir 'Naz' Khan. When a young woman is murdered on New York City's Upper West Side, he's accused of the crime — with hardworking lawyer John Stone (John Turturro) enlisted to try to prove his innocence. If someone made an entire series that just featured…