The Outsider – Concrete Playground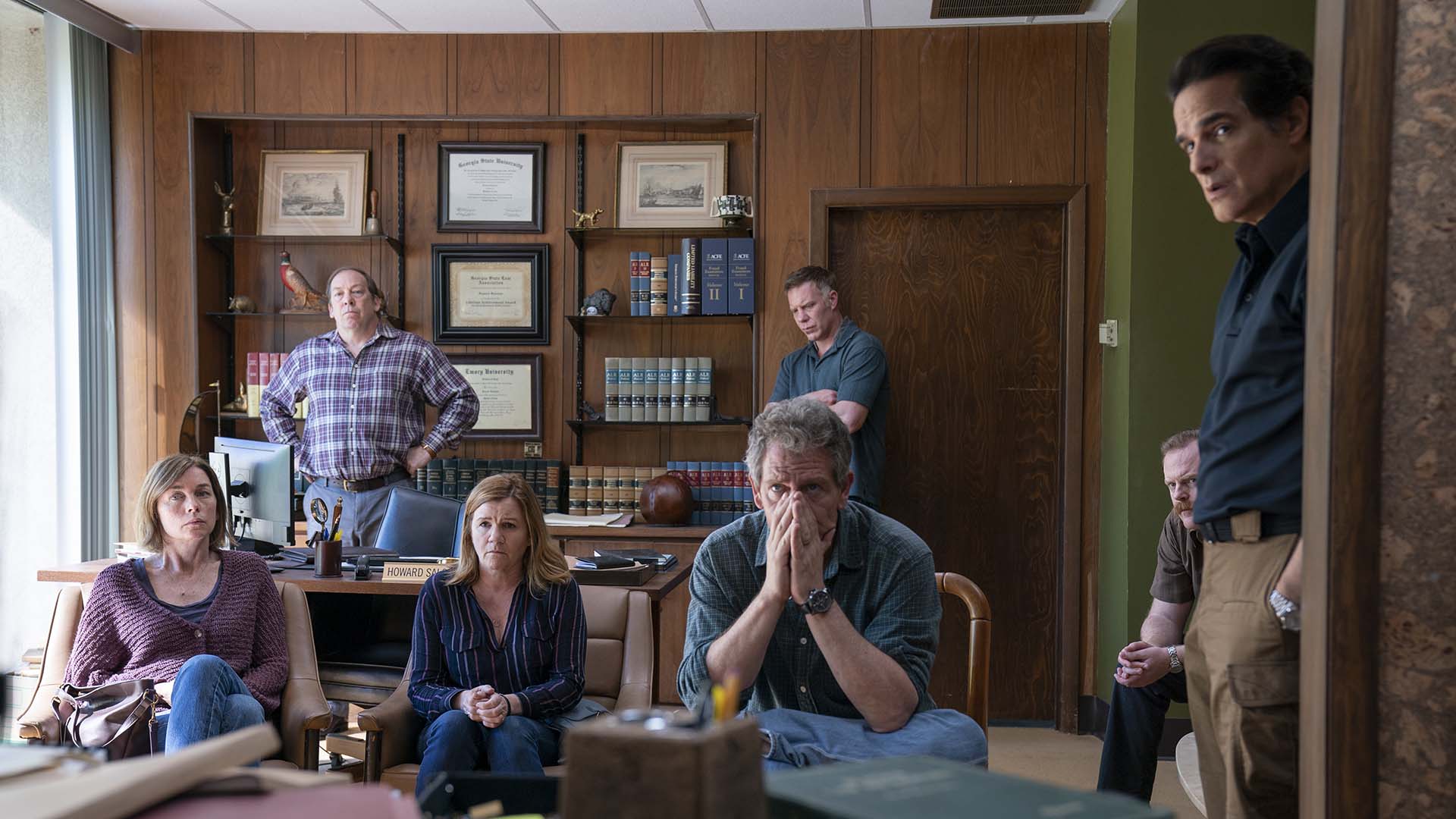 This supernatural thriller about a strange series of crimes is classic Stephen King.
If you didn't know that The Outsider was based on a book by Stephen King, you'd guess rather quickly during the show's first episode. A child is found dead, a town is understandably shocked and scandalised, and all of the evidence points detective Ralph Anderson (Ben Mendelsohn) towards local Little League coach Terry Maitland (Jason Bateman) — except that just as much evidence also shows that Terry was miles away at the time the murder took place.
Throw in a strange hooded figure who keeps hanging around the Maitlands' house, plus a private detective (Cynthia Ervio) with preternatural deductive abilities, and The Outsider combines crime and horror…