The US is tracking an uncontrolled Chinese rocket traveling at 18,000 miles an hour that is due to crash-land around May 8 – Business Insider Australia
The debris could land anywhere: its location will only be known within "hours" of its re-entry, the US Space Command has said.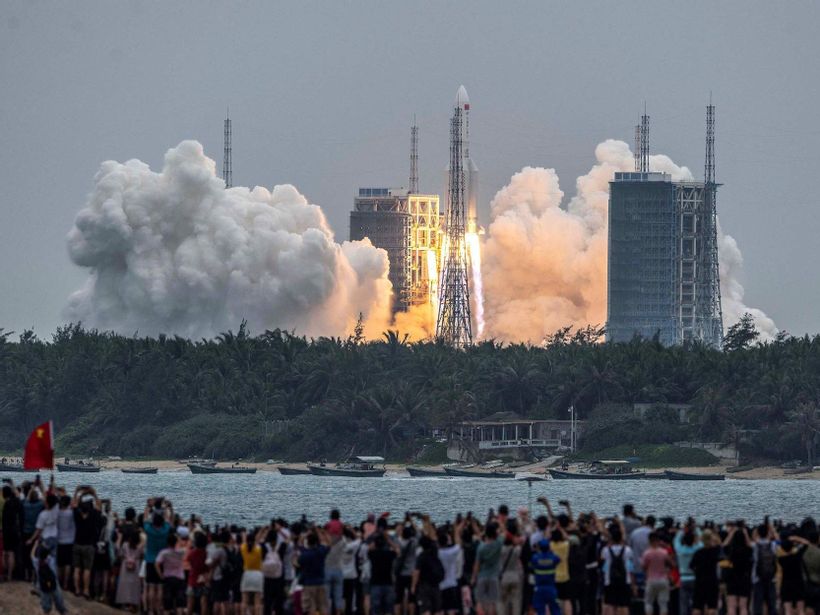 US Space Command said it is watching fragments of a Chinese rocket due to crash soon.
The estimated landing time is around May 8. Nobody knows exactly where it will hit.
The location of the debris will be known only "hours" before its reentry, Space Command said.
See more stories on Insider's business page.
The Pentagon has said it is tracking a chunk of a Chinese rocket that is due to come back into the atmosphere in the coming days in an uncontrolled re-entry.
As of now, they do not know where…