Two boys charged with stealing offences, nine-year-old boy arrested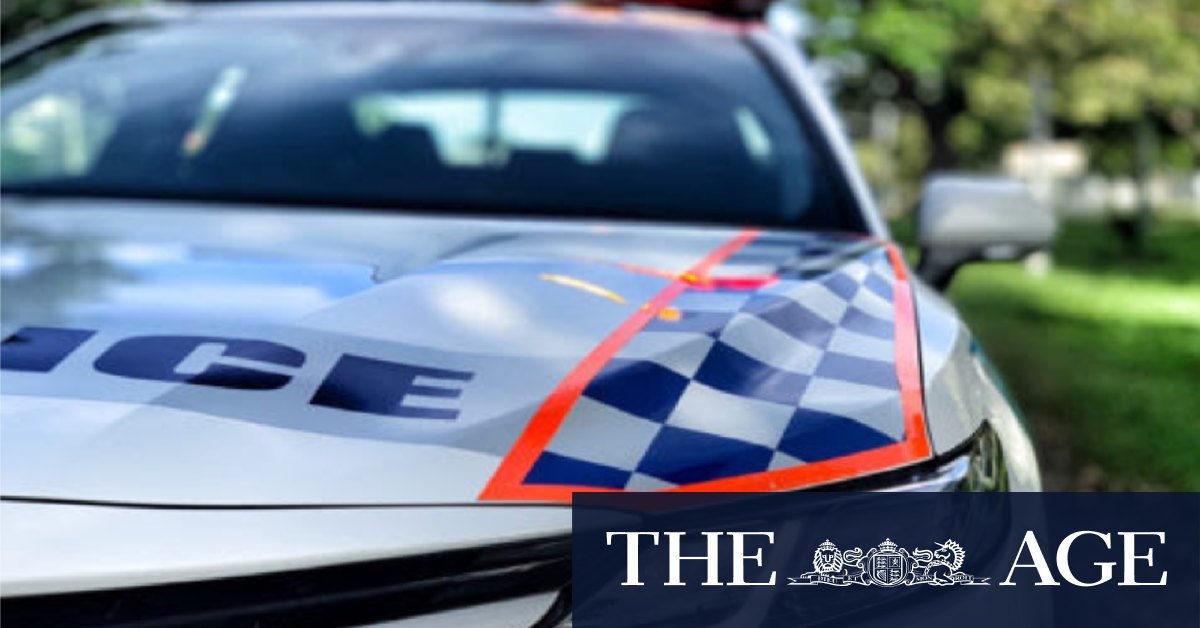 The following day, February 21, that same boy allegedly "became involved in an altercation and assaulted a man by punching him to the face and kicking his legs" at a shopping centre on Herring Rd in North Ryde while he was with the nine-year-old boy.
Police alleged the 12-year-old boy approached a 64-year-old woman at a bus stop on Carlingford Rd in Carlingford about 12pm on February 22.
He is accused of fleeing the scene with a purse from her backpack containing a mobile phone and a small amount of cash.
Two hours later, all three boys allegedly approached a 66-year-old woman sitting in a parked Ford Focus on Dunmore Ave in Carlingford.
The 12-year-old boy allegedly reached through the open driver side window and snatched her key from…