Two potential new start dates emerge for Australian Open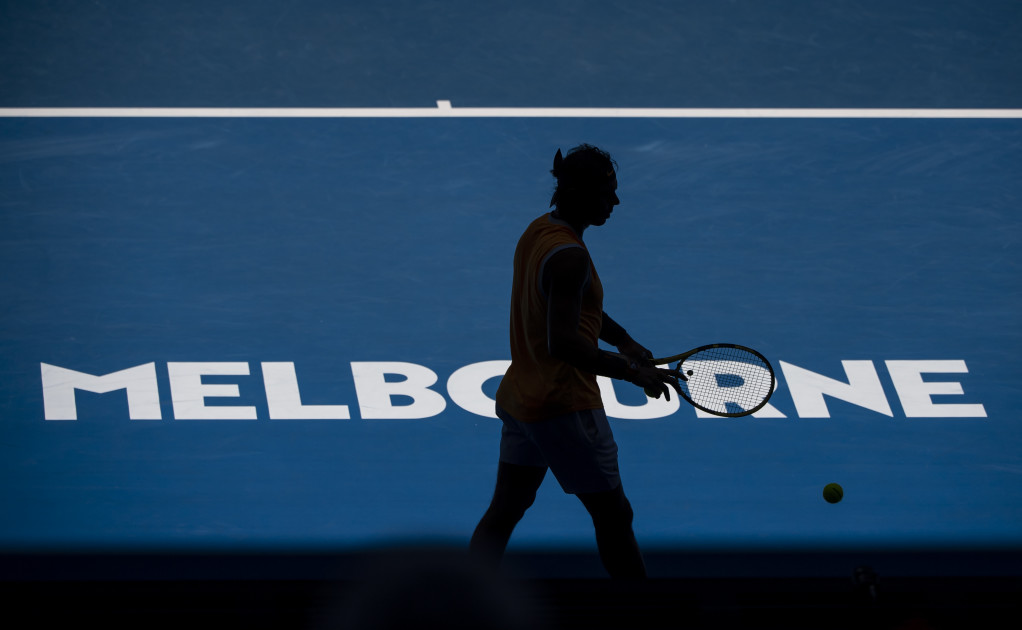 The 2021 Australian Open could be delayed, allowing international players to quarantine in Melbourne.
According to The First Serve's Brett Phillips, the tournament could be pushed back to either January 25 or February 1.
Next year's Australian Open is scheduled to start on January 18 and conclude on January 31.
Phillips understands that players, entourages and officials arriving from overseas will be able to quarantine in Melbourne from January 7-21 under
Victoria Police supervision.
Players will be allowed to practice whilst in that quarantine bubble, but it's undecided whether the Australian Open Qualifying tournament or any lead-up tournaments will go ahead.
AO Update: My understanding is that the…