Victoria COVID cases today top 500 for a third straight day as restrictions marginally eased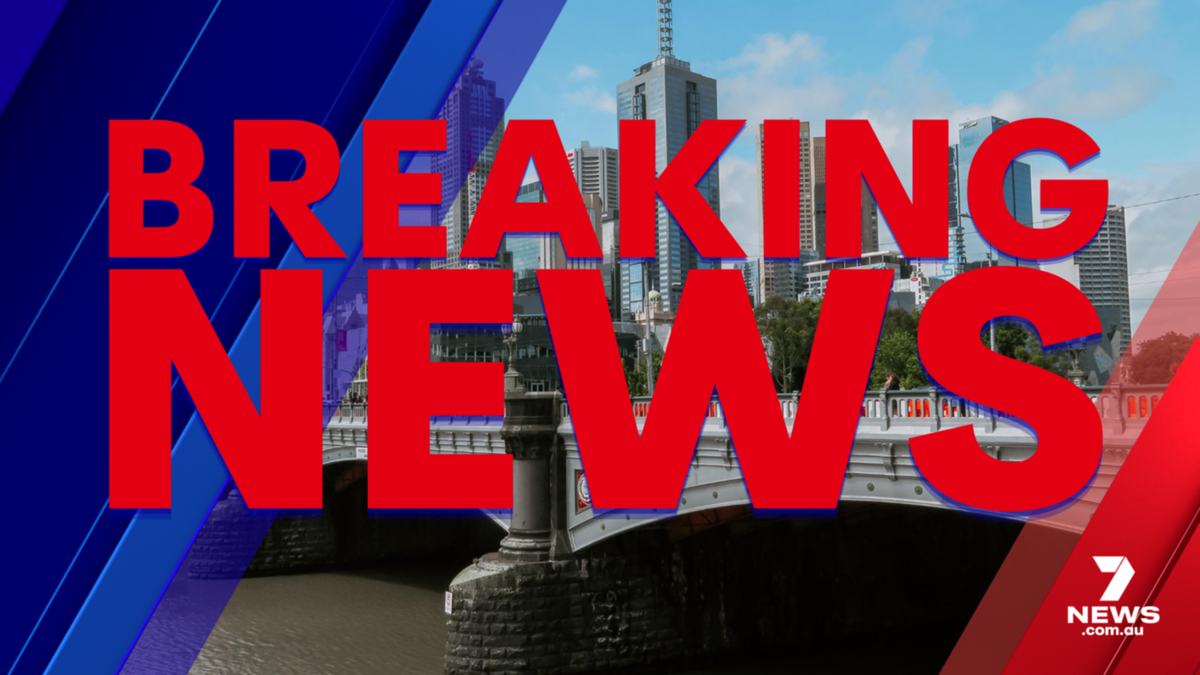 Victoria has reported more than 500 new local cases of COVID-19 for the third consecutive day.
There were 535 new local cases reported by the Department of Health on Saturday morning – a new high in the current outbreak.
Of those, only 62 were linked to known outbreaks or clusters.
There was also…