Victoria records 26th 'donut-day' as state inches closer to COVID-normal with no active cases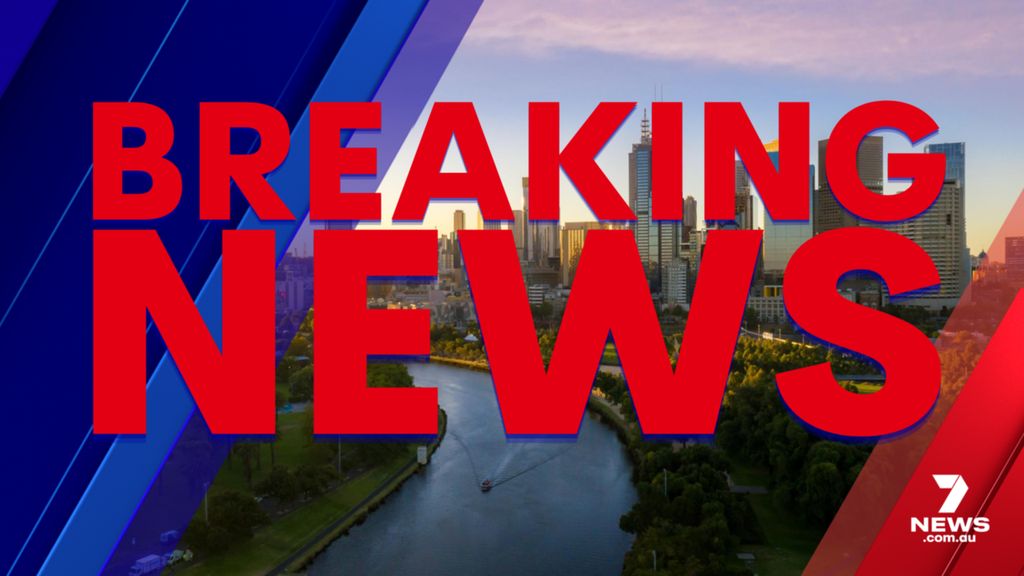 Victoria has recorded its 26th straight 'donut-day' as the state inches toward the next milestone of 'COVID-normal'.
On Wednesday, the Department of Health and Human Services confirmed there had been zero cases recorded in the past 24 hours.
There are still also zero active cases, zero mystery cases and 16,409 tests were conducted in the past day.
This comes after the last person with coronavirus was discharged from hospital in the state, meaning there are finally zero active cases for the first time in 300 days.
'COVID-normal' approaches
Victoria is just two days away from reaching its final step to 'COVID-normal'. This benchmark is achieved when there are no new cases for 28 days straight and no active cases.
The premier…