Victorian Budget spends billions to reinvigorate economy, including stamp duty discounts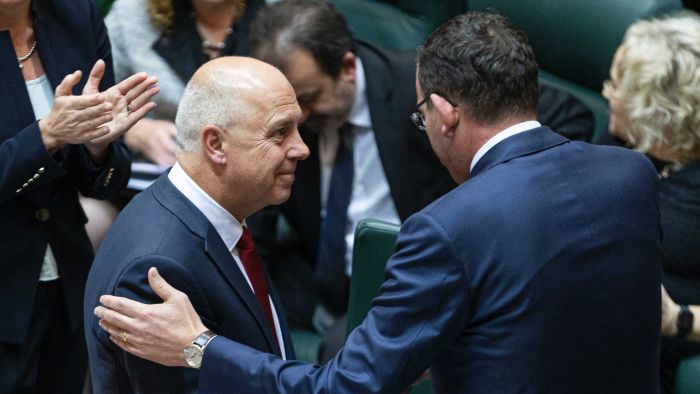 The Victorian Government will offer stamp duty discounts and spend close to $50 billion on other concessions, subsidies and projects in a bid to get hundreds of thousands of people back to work and breathe new life into a state economy battered and bruised by the coronavirus pandemic.
The Government has set a goal of creating 200,000 jobs by 2022 and 400,000 by 2025, focusing on those hardest hit by the disruption wrought by COVID-19, including women, young people, older workers and those without formal qualifications.
To help it achieve its goal, the Government has committed $250 million to subsidise the wages of at least 10,000 workers.
At least $150 million of this will go towards employing women, and $50 million of this will support…