Victoria's COVID-19 State Budget is a chance to help Melbourne's outer suburbs catch up, experts say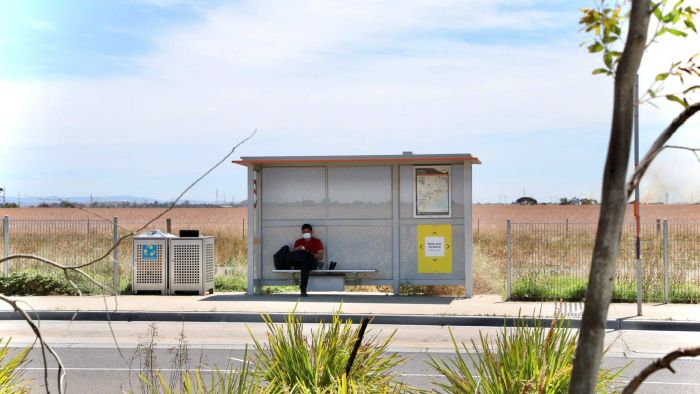 Essential cleaning kept Katie Lindsay Fuimaono's head above water during Melbourne's second wave.
She had been nearly a year into expanding her maintenance business, based in Point Cook in Melbourne's west, to include concreting when the pandemic hit.
"We tried really hard to save the concrete side, but even coming out of the wave we found that we just had to let it go," Ms Lindsay Fuimaono said.
Letting the fledgling side of the business go also involved letting staff go.
Ms Lindsay Fuimaono, her husband and their three remaining staff were among more than 3,700 people kept afloat by JobKeeper in the 3030 postcode, on Melbourne's south-western fringe.
"It didn't feel real," she said. "No-one ever saw this coming either. It was hard."