Wall Street drifts, as even bond yields slow their rise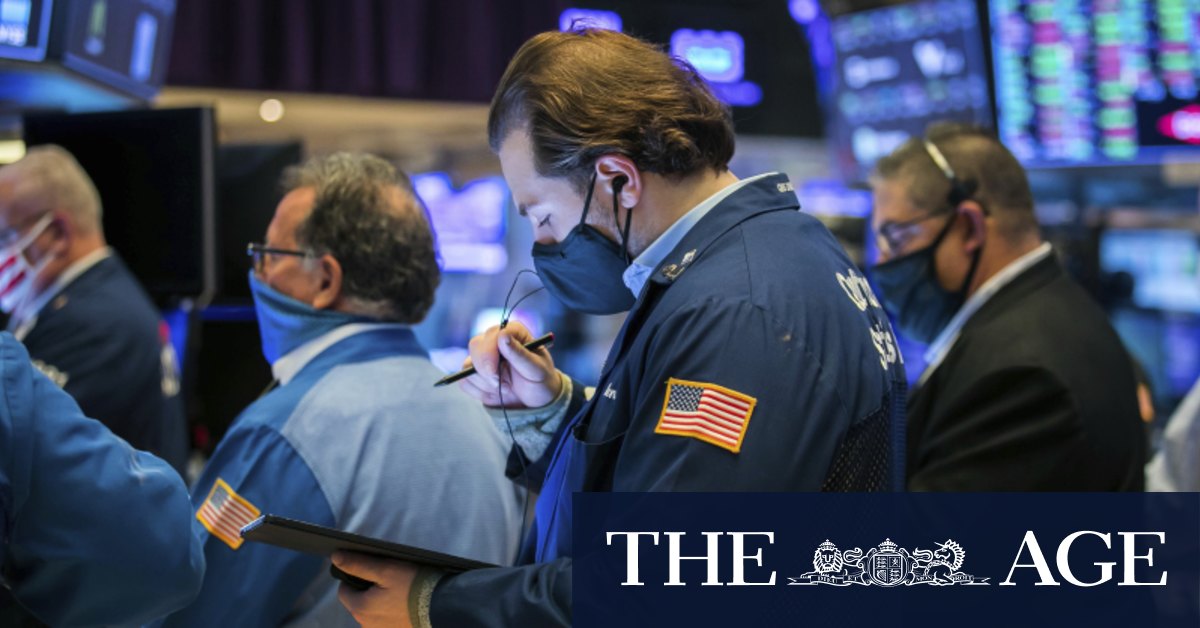 Some of the biggest action has been in the bond market, where expectations for increased federal borrowing, economic growth and inflation have pushed longer-term Treasury yields to their highest levels since last spring.
The yield on the 10-year Treasury slowed its ascent, though, and dipped to 1.10 per cent from 1.12 per cent late Tuesday. Analysts said statements from two Federal Reserve officials a day earlier helped to calm concerns that it may curtail its purchases of Treasurys. Those purchases have helped keep rates low in hopes of boosting financial markets and the economy.
The concerns are reminiscent of the 2013 "taper tantrum," when markets tumbled after the Fed said it expected to slow bond purchases as the economy…