We cannot delay vaccine rollout and risk major illness in winter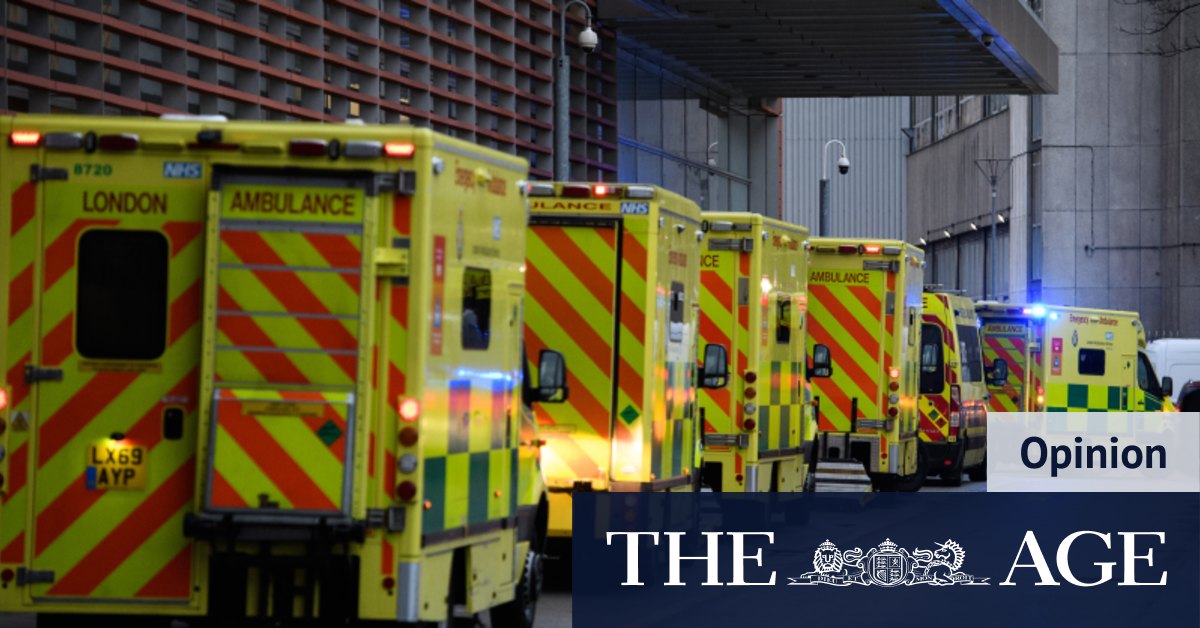 The ability to prevent the spread of SARS-CoV-2, the virus that causes COVID-19, through vaccination depends on how infectious the virus is, the uptake of vaccination, and how effective the vaccine is at preventing infection.
No data is available on how effective the Pfizer vaccine is at preventing infection entirely, although it's expected to more than halve the risk of infection, based on data from another mRNA vaccine from Moderna. There is preliminary data from the AstraZeneca vaccine on the prevention of infection, and like the Moderna vaccine, it also indicates a reduced risk.
This is great news, as many expected none of the…