Western suburbs mayor exits, leaving Nedlands leadership vacuum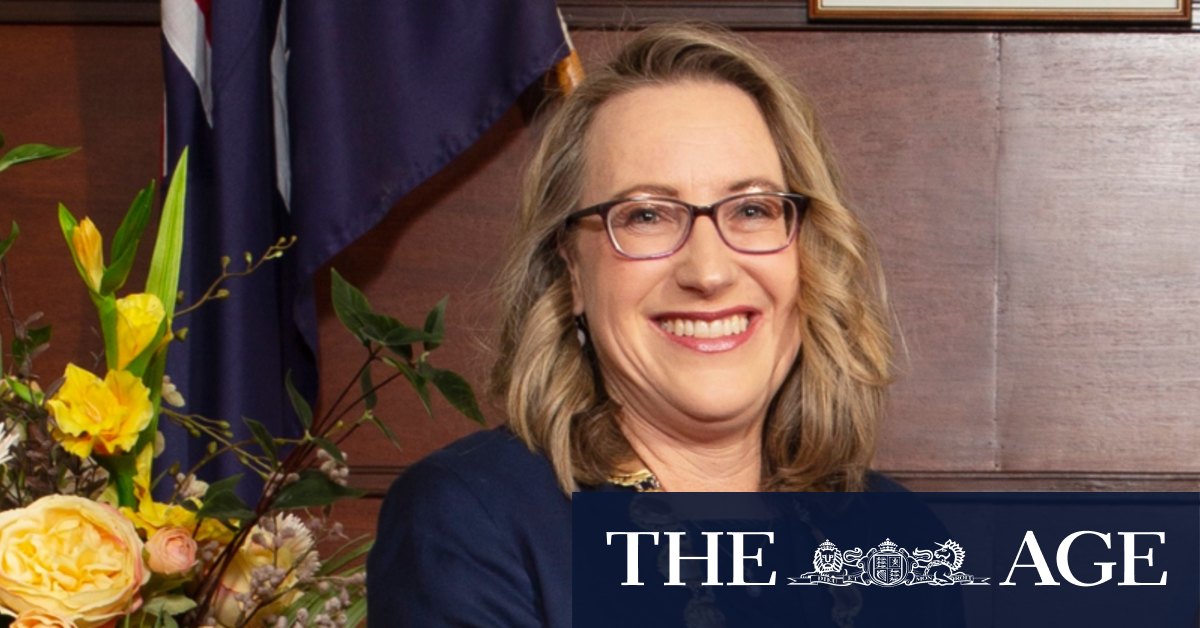 The mayor released a written statement on Wednesday which did not say exactly why she had quit but was critical of the current planning framework imposed by the state government.
"I was encouraged by members of the community to take on the role of mayor to drive further strategic policy making for the betterment of our community. This has been challenging given the enormity of the issues associated with Local Planning Scheme 3," she said.
"Nedlands has its fair share of problems, but they cannot be solved solely at that [local] level.
"I feel the local government sector is at a crossroads, and to see this sector truly flourish for the betterment of grass roots democracy is something I truly believe in. It's just not necessarily…