What does 'good diversification' mean in 2021?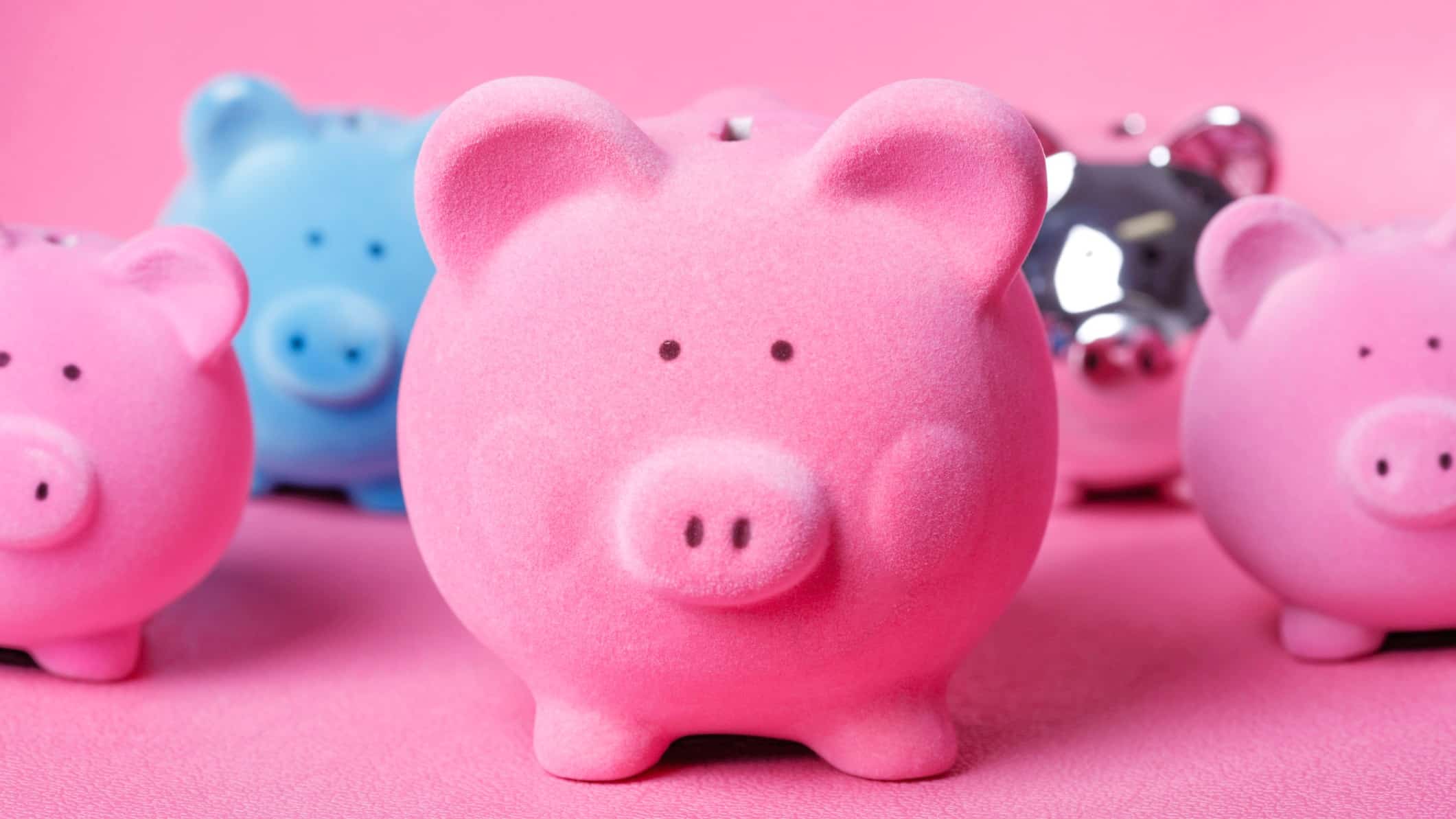 Ah, diversification… that magic word in the world of investing. One of the few consistent things you will hear from most financial advisors, stock pickers and would-be market experts is the importance of 'diversification' in your investment portfolio.
A Nobel prize-winning economist even called it the 'only free lunch' in finance. Yet, it's not quite enough to say 'don't put all your eggs in one basket' in 2021. The world has changed (insert cliche) in a dramatic fashion over the past 12 months, and 'good diversification' might just have changed with it. So let's have a look at this concept, and what it means in 2021 and beyond.
The primary objective of diversification is to mitigate risk without damaging…