What is Parler? How is social media regulated?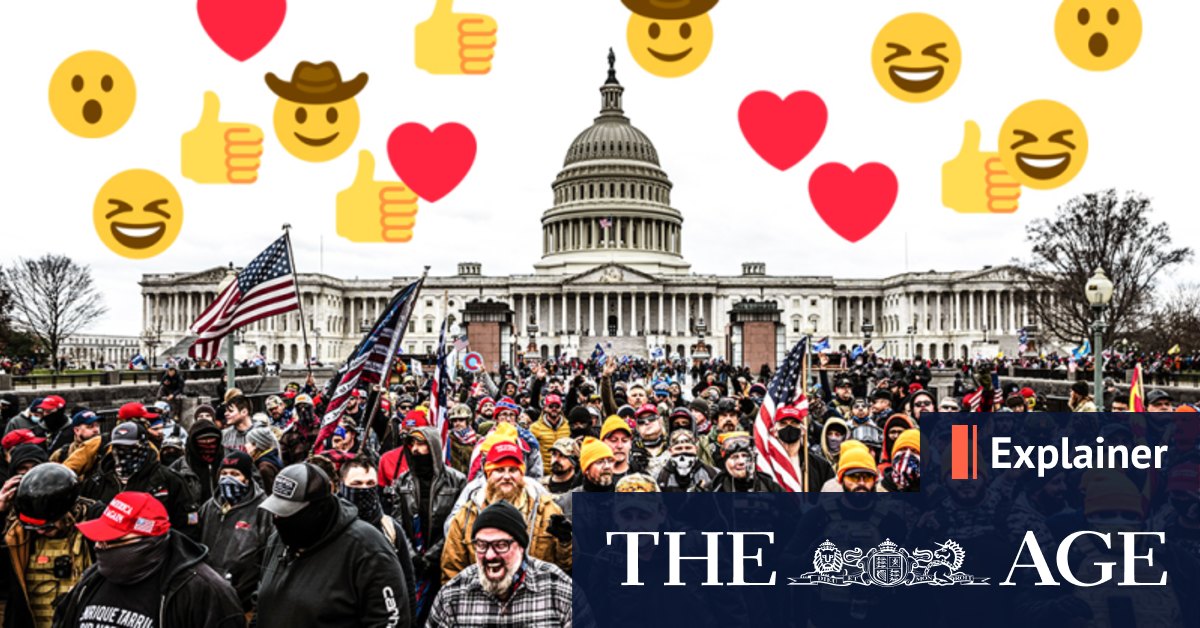 On November 7 Philadelphia time, at the exact moment the US election was called for Joe Biden, President Donald Trump's lawyer Rudy Giuliani was giving a press conference at the Four Seasons – the landscaping store, not the luxury hotel.
He had his own version of history too: Trump had won, not Biden. And, on fringe corners of the internet, this alternative reality has been playing out ever since, fuelled by baseless and now thoroughly debunked claims of voter fraud as well as Trump's own false claims of victory.
Then, on January 6, the online mob broke out into real-world violence, storming the Capitol building to stop lawmakers from certifying Biden's win in a historic occupation…