Why Daizy was inspired to create a pay-as-you-feel safe haven for women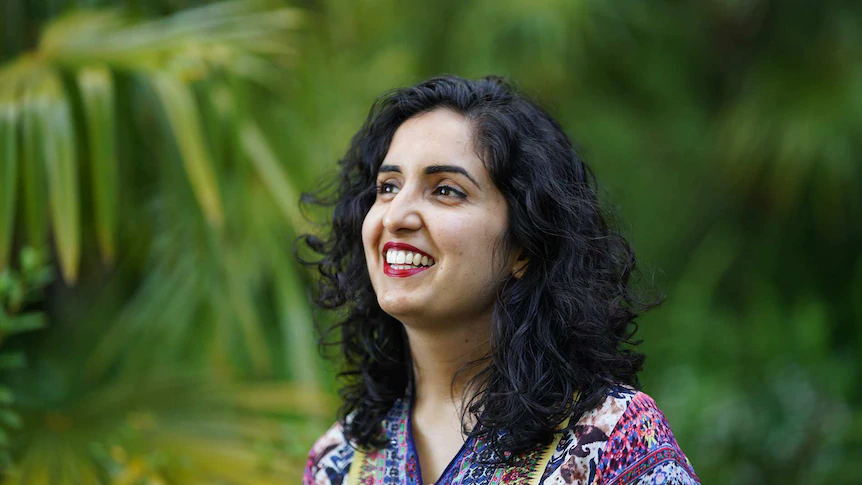 On a pleasant day in a small town in Punjab, Daizy Maan, then just 19 years of age, found herself reeling from a severe bout of depression.
She was at a wedding she was forced to attend as an obligation to her family. She reluctantly travelled from Melbourne hoping the wedding would help her take a break from all the disagreements and arguments she had been having with her family.
Everything around her buzzed with the high energy of a loud and flashy Punjabi wedding. And yet, in the pit of her stomach she felt an indescribable emptiness.
Her teens had been filled with traumatic experiences including family violence and toxic expectations. She recently moved out and found the experience liberating but filled with financial and social…