Why has the Zip (ASX:Z1P) share price gone nowhere in 6 months?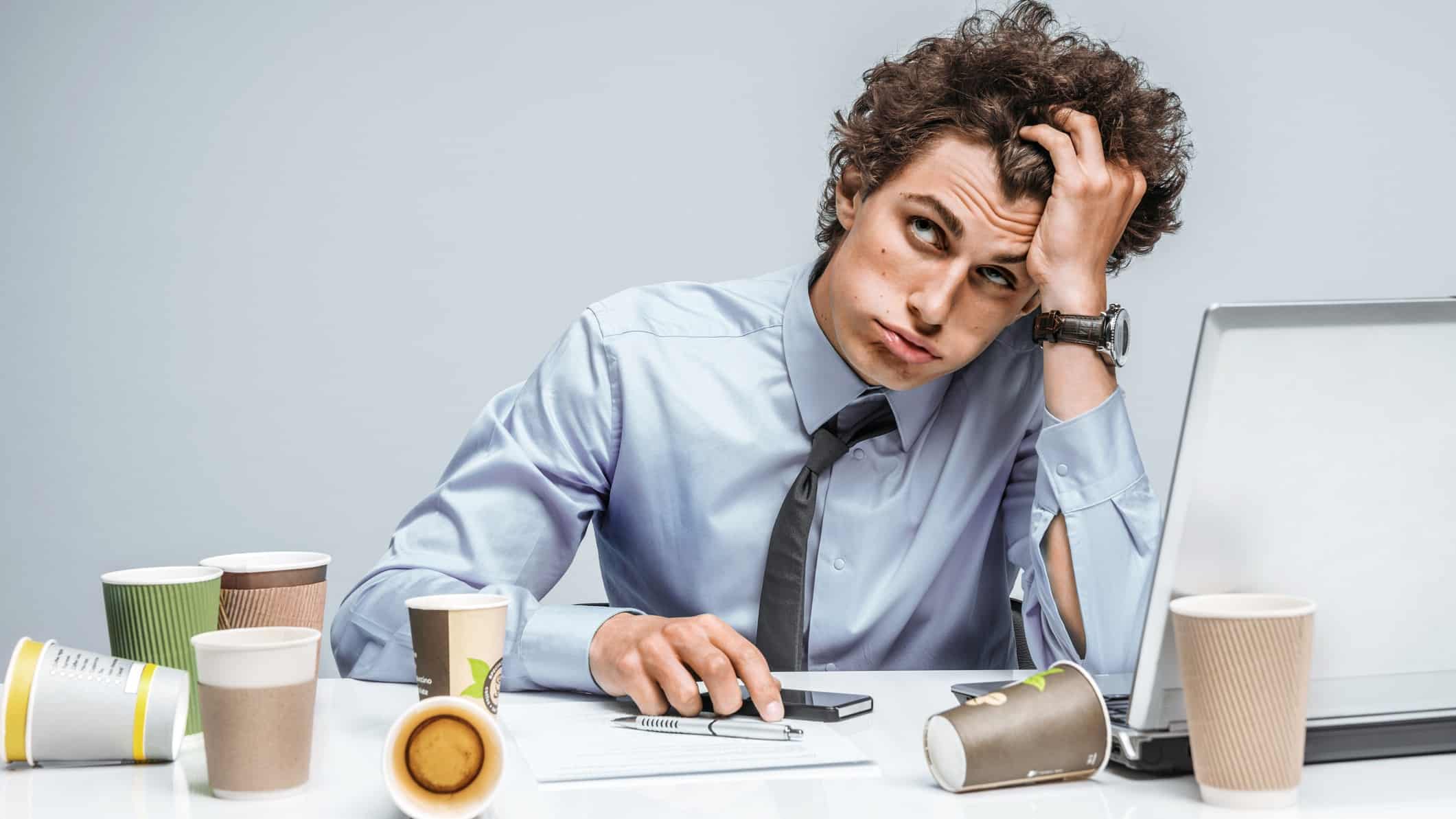 The Zip Co Ltd (ASX: Z1P) share price has seemingly gone nowhere since announcing its Quadpay acquisition back in early June. The glory days saw the Zip share price jump 40% on the day of the announcement and 22% the next, to reach a record all-time high of $6.40 per share. Fast forward six months and the Zip share price is sitting around the exact same levels. What happened to the Zip share price? 
Solid update but did not inspire share price rally
Zip delivered a solid October FY21 year-to-date trading update on Monday. Its revenue for the first four months of the year was up 91% to $96.7 million. It hit record transaction volumes in October of $401.1 million, up 104% year on year. 
The company also became the first buy now,…