Why the Booktopia (ASX:BKG) share price is rocketing 15% to a record high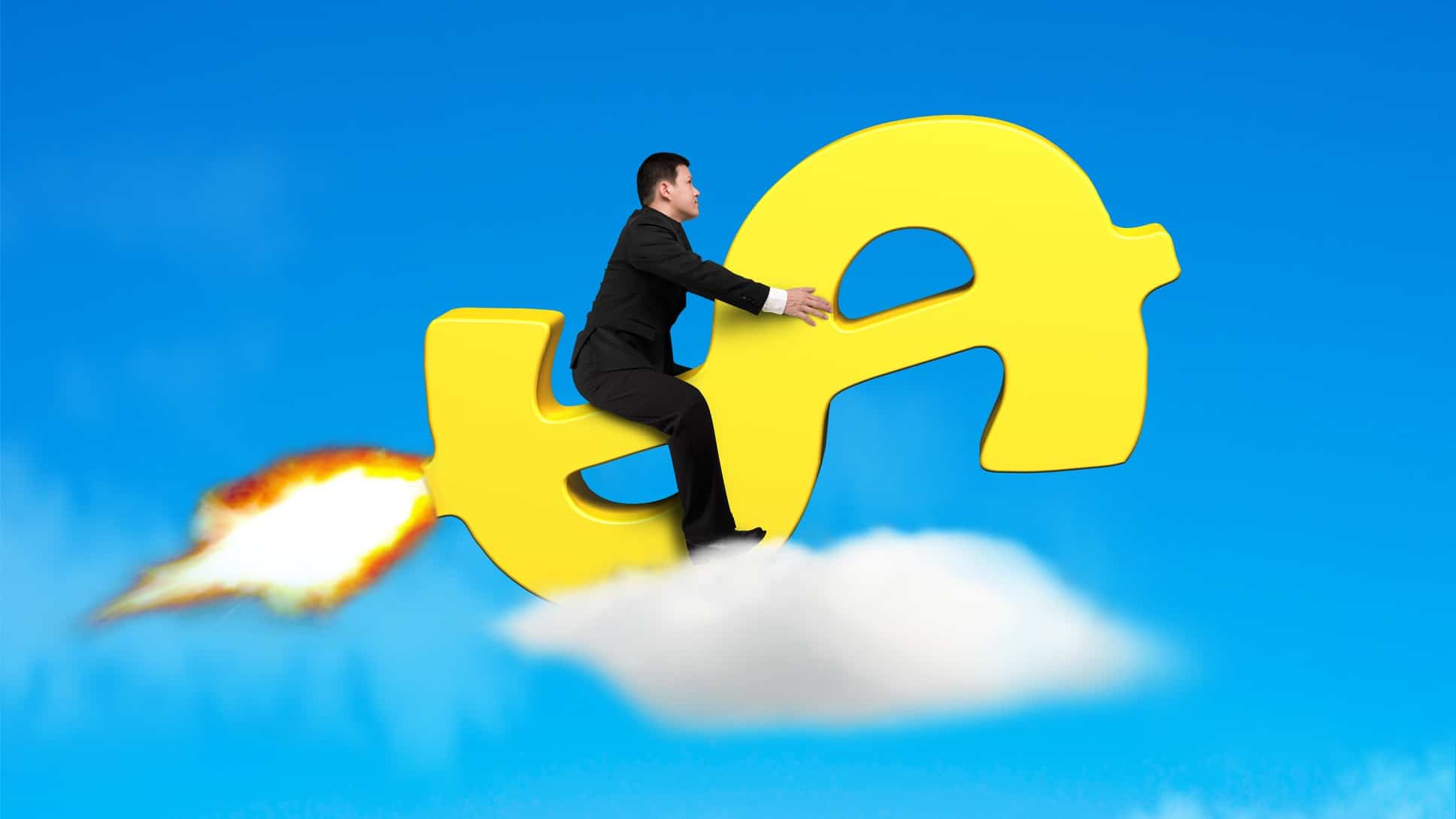 The Booktopia Group Ltd (ASX: BKG) share price has returned from the public holiday in style.
In morning trade the online book retailer's shares were up a massive 15% to a record high of $3.06.
When the Booktopia share price hit that level, it meant it was up 33% from its December IPO price of $2.30.
Why is the Booktopia share price rocketing higher?
Investors have been buying Booktopia's shares today following the release of an update on its first half performance.
According to the release, Booktopia continued to experience strong demand for its products throughout the Christmas period.
And thanks partly to its recent investment in additional automation and the increased capacity of its distribution centre, it delivered a…