Why the Greenvale (ASX:GRV) share price surged 9% today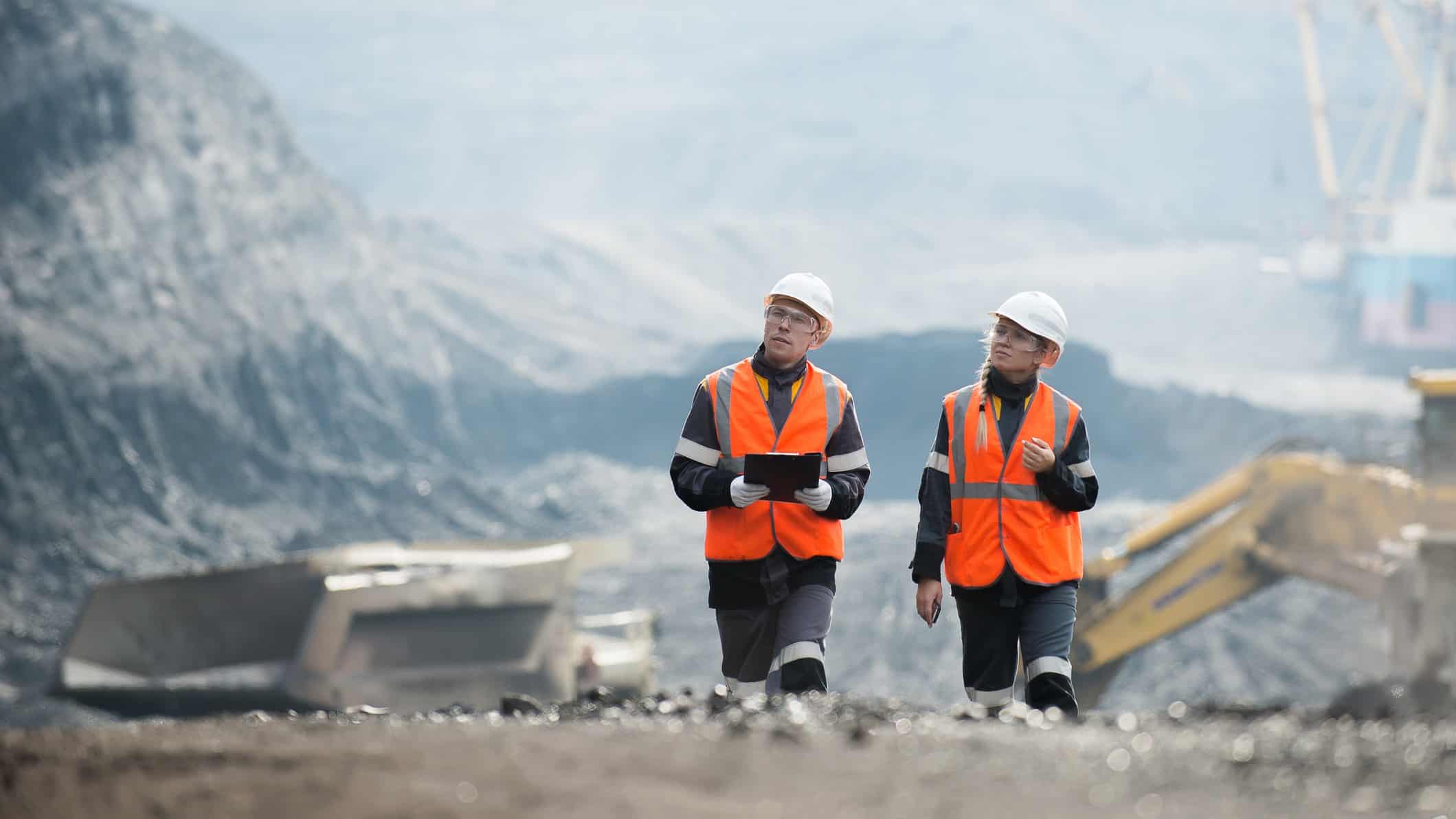 The Greenvale Mining Ltd (ASX: GRV) share price surged 9.52% today. This comes after the company announced the appointment of an experienced Australian mining executive as its new managing director.
The mineral exploration company's shares closed the day's trade at 10.5 cents per share.
Quick take on Greenvale
Based in North Fremantle, Western Australia, Greenvale is a mineral exploration company with a focus in oil shale deposits. The company owns a 99.99% interest in the Alpha shale oil deposit in central Queensland, and an 80% stake in the Iron Oxide Copper-Gold (IOCG) exploration project in the Georgina Basin.
What's lifting the Greenvale share price
The Greenvale share price was sent surging following the company's…