Why the Kathmandu (ASX:KMD) share price could charge higher today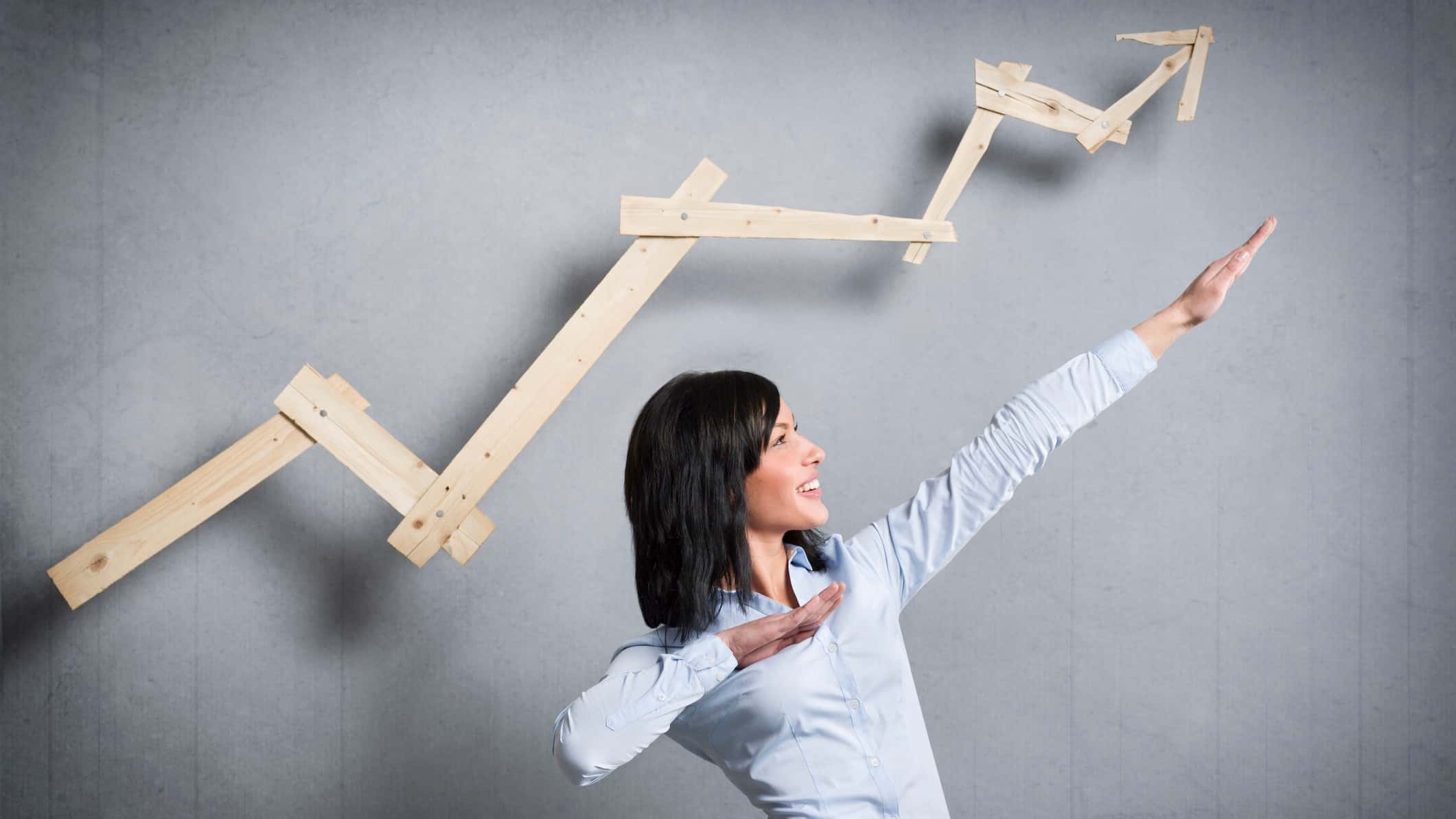 The Kathmandu Holdings Ltd (ASX: KMD) share price will be on watch this morning following the release of a first quarter update.
In early trade in New Zealand, the retailer's NZX listed shares are up 4.5%.
How did Kathmandu perform in the first quarter?
For the three months ended 31 October, Kathmandu delivered a 72% increase in group total sales.
This was driven entirely by the transformational acquisition of the Rip Curl business which completed in the second quarter of FY 2020.
On a pro forma basis, group direct to consumer same store sales, including online sales, for the 16 weeks ended 15 November were down 24.1%. Adjusted for lockdown closures, same store sales were down 7.6%. This was despite a 37% increase in group online…