Why the Magnetite Mines (ASX:MGT) share price is rocketing 10%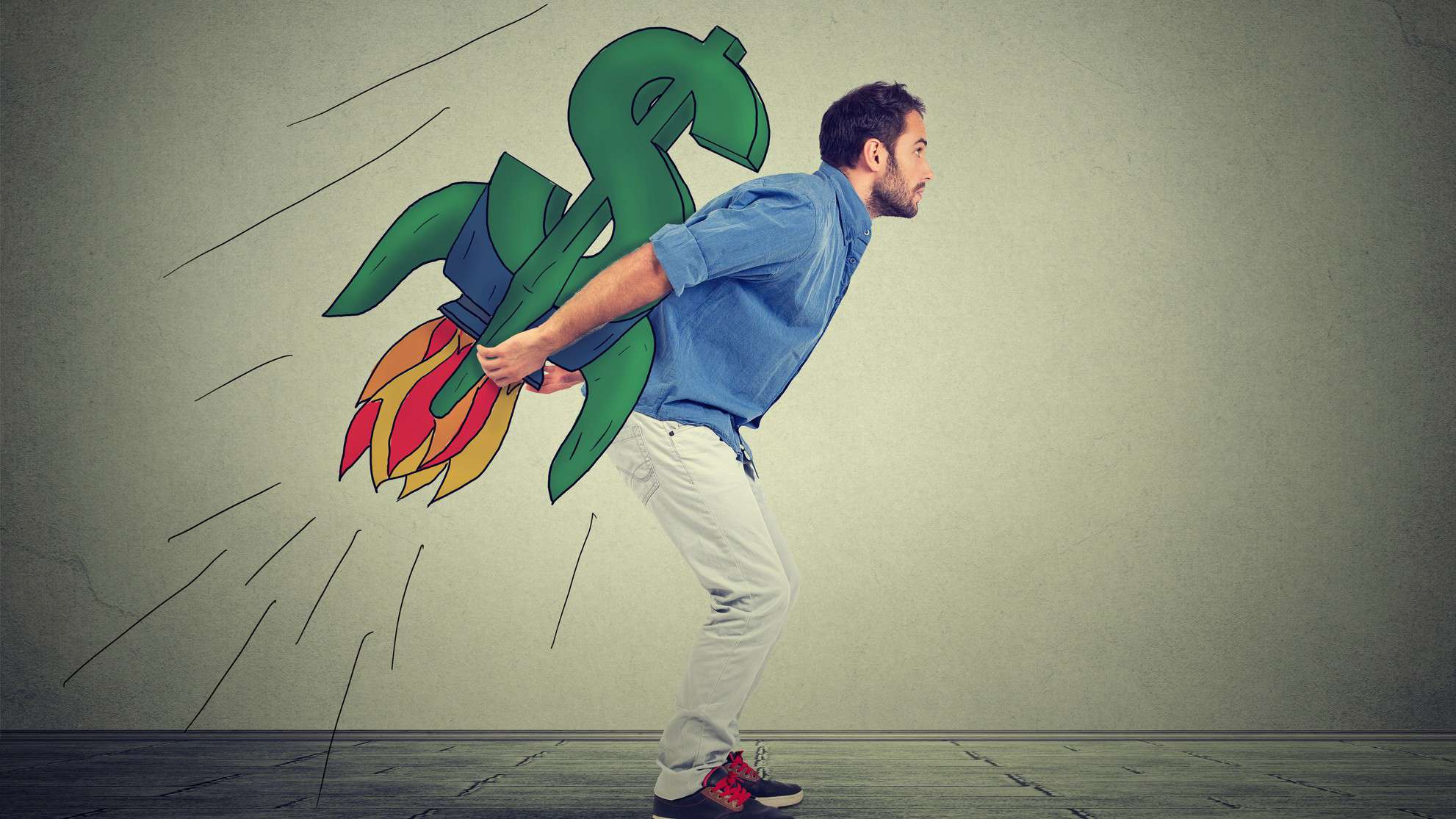 The Magnetite Mines Ltd (ASX: MGT) share price is on fire in early morning trade following its capital raising efforts.
At the time of writing, the iron ore miner's shares are swapping hands for 6.2 cents, up 12.73%.
What's driving the Magnetite Mines share price higher?
Magnetite Mines…