Why the OceanaGold (ASX:OGC) share price will be on watch on Tuesday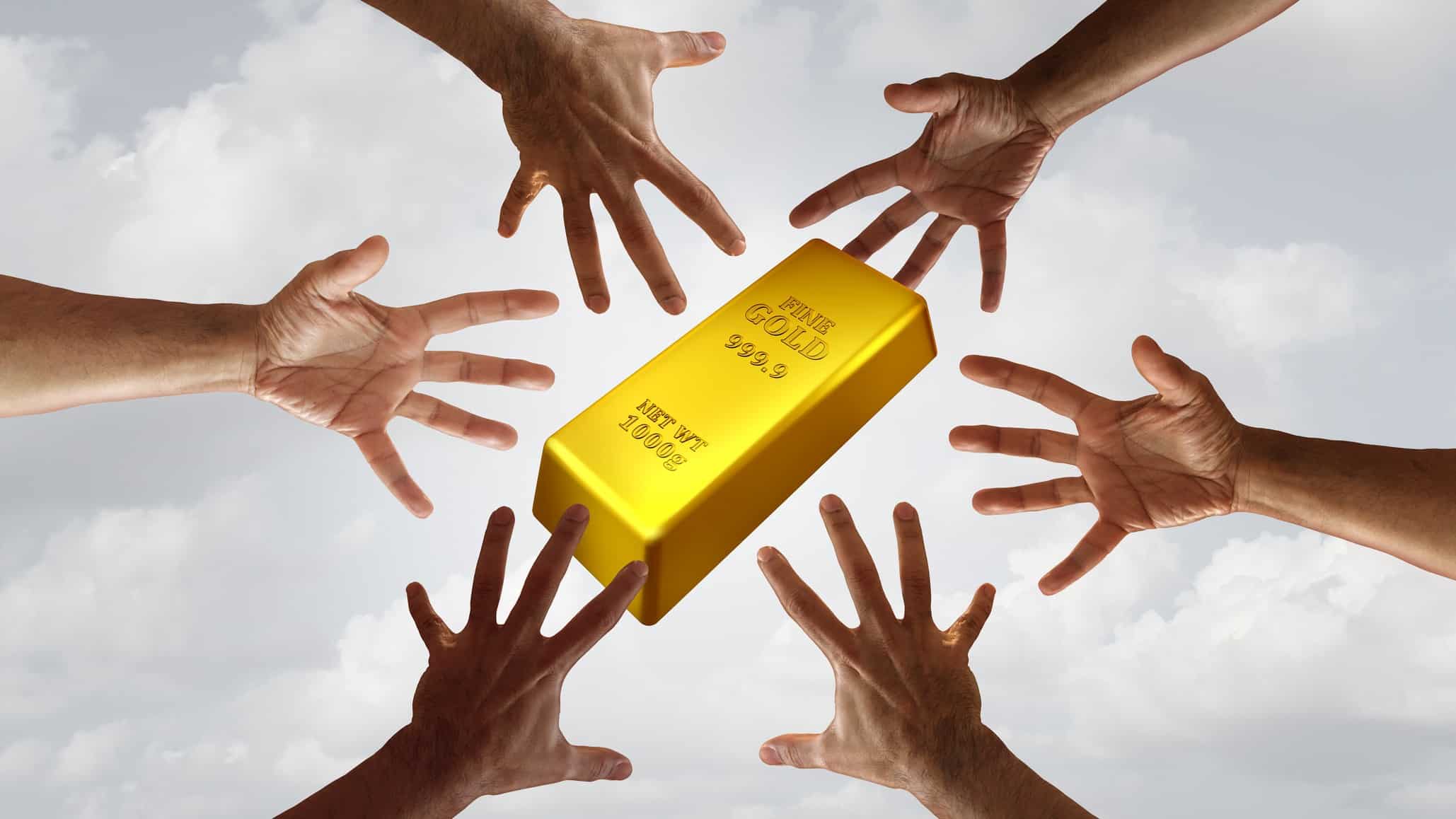 The OceanaGold Corp (ASX: OGC) share price will be one to watch tomorrow following the after-hours release of its fourth quarter and full year update.
What did OceanaGold announce?
According to the release, the company expects to report fourth quarter consolidated gold production of 99,155 ounces for the three months ended 31 December.
This will bring its full year gold production to a total of 301,675 ounces, which is down 36% on the FY 2019 due to the shutdown of its Didipio operation in the Philippines following protests.
OceanaGold achieved this with an all-in sustaining cost (AISC) of US$1,075 per ounce for the quarter and US$1,276 per ounce for the full year. The latter was up from US$980 per ounce in FY 2019.
However, the…