Why these ASX 200 shares just hit record highs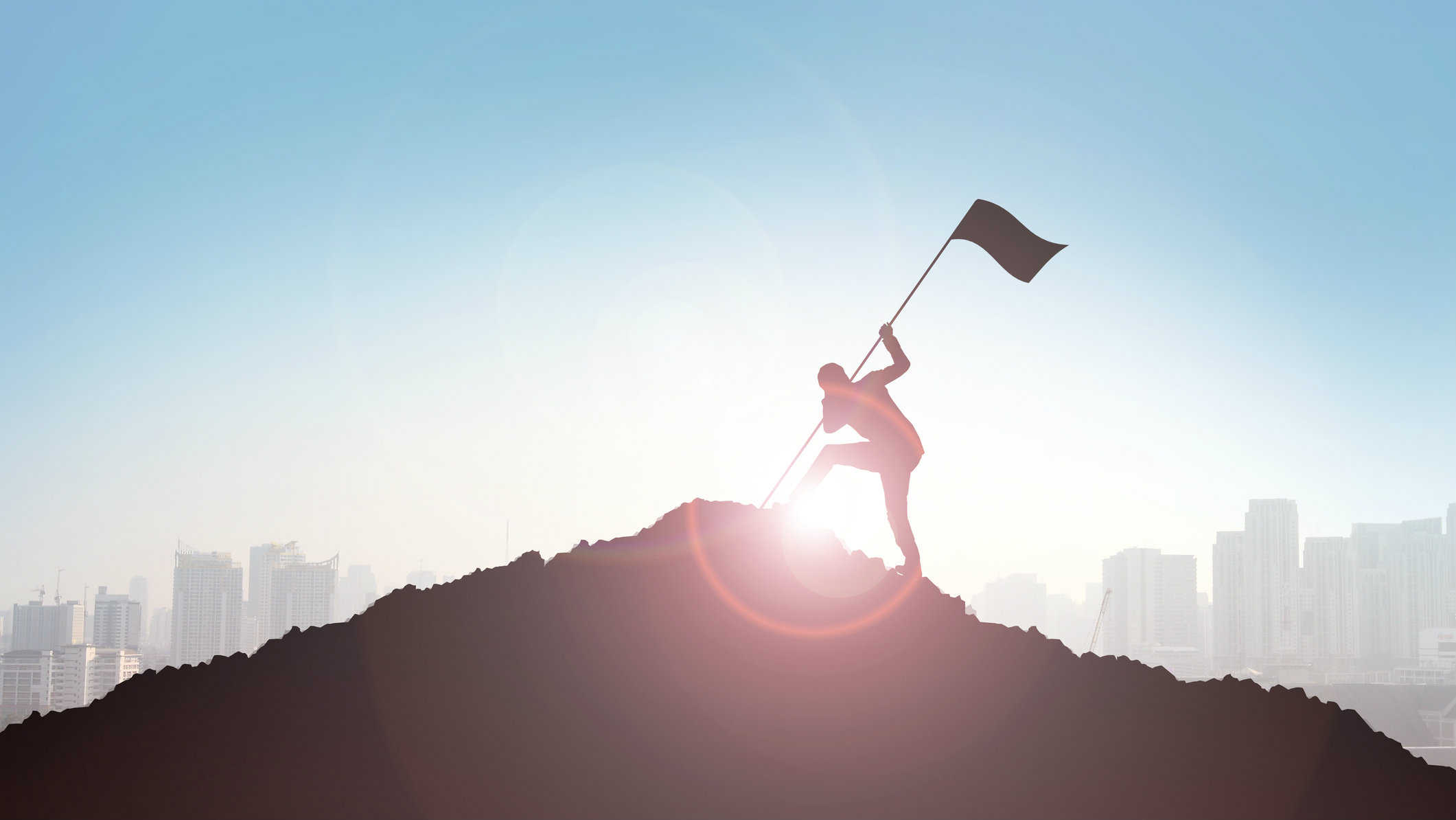 With the S&P/ASX 200 Index (ASX: XJO) racing significantly higher this quarter, it will come as no surprise to learn that a number of shares have climbed strongly with the market.
Two popular ASX 200 shares that have climbed so strongly they have just hit record highs are listed below. Here's why they are flying high right now:
The Wesfarmers share price climbed to a record high of $50.09 on Tuesday. Investors have been buying the conglomerate's shares this year thanks to its strong performance during the pandemic. Pleasingly, this strong performance has continued in FY 2021, with Wesfarmers recently releasing an impressive trading update.
This has particularly been the case for its key Bunnings business. According to its…