Women formerly employed by WA Labor mull legal challenge after workplace bullying claims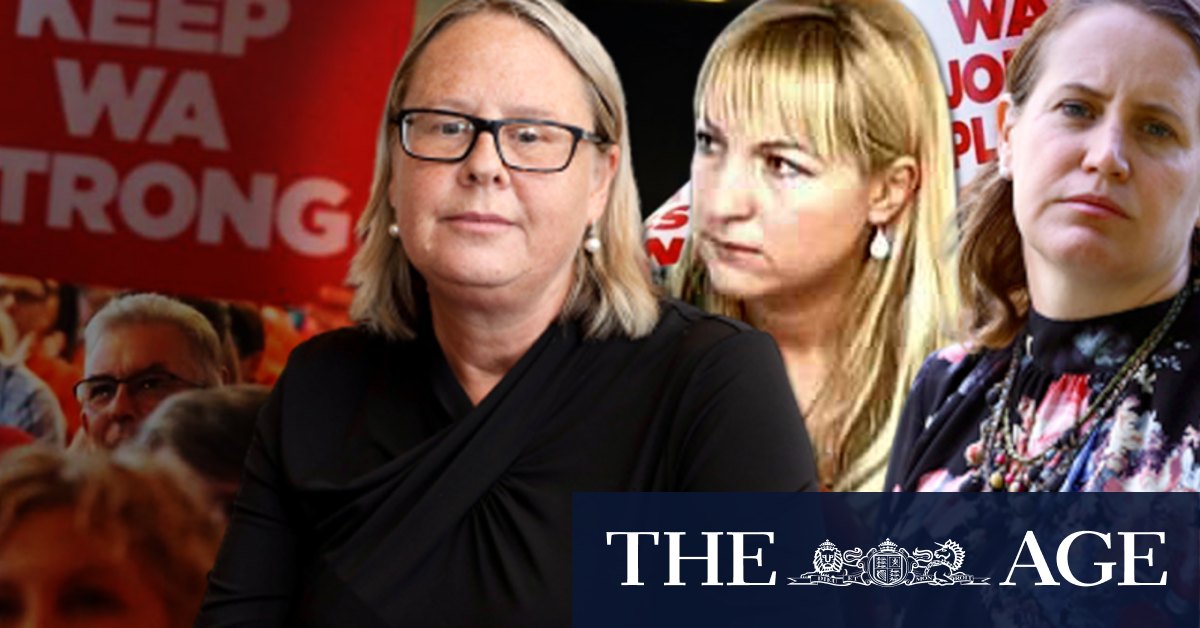 Ms Sewell said while some of the women would seek financial compensation because of their trauma, the main reason for the legal action was to trigger meaningful changes to how electorate officers were treated.
"A lot of us were in those roles because we care about people and we care about the community, yet we weren't afforded the same rights as a general member of the public and treated terribly," she said.
"We're in 2021, these are archaic ways of thinking that because you work for a member of parliament that somehow it's like working for a king and you are therefore not entitled to anything and you are a pleb and you will just move on.
"It's pretty backward and it's not in the community's interest at large because it…