Workers have no right to refuse call to return to office, say lawyers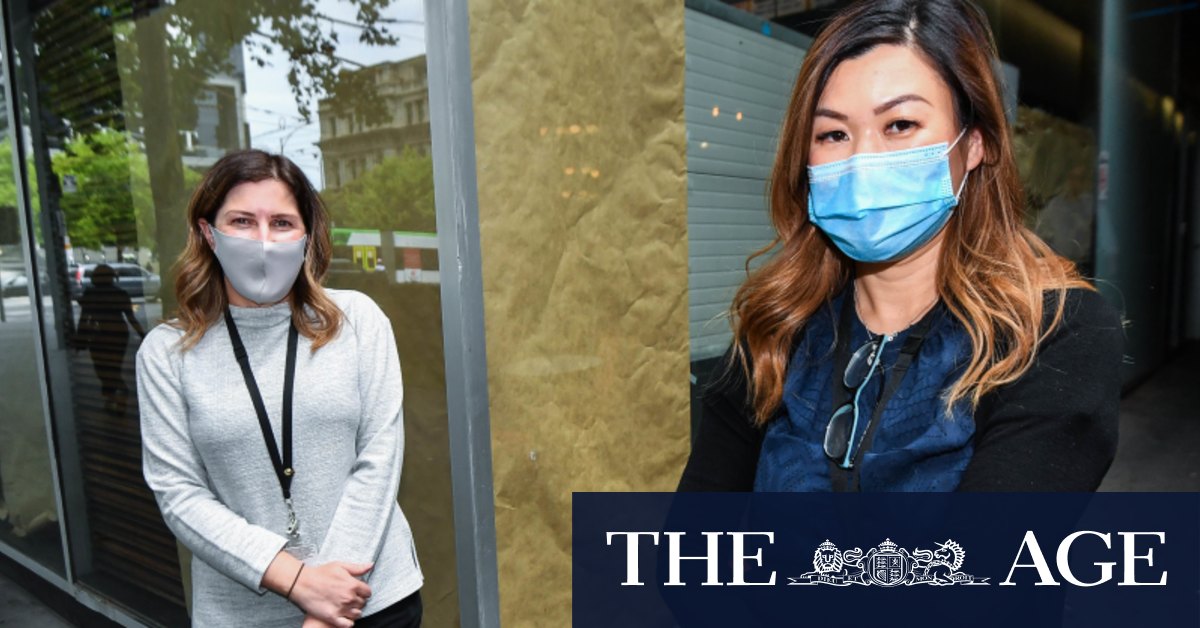 Loading
The survey of 322 users of the social media site LinkedIn by researchers at Swinburne University found that 35 per cent of participants would prefer to work from home every day and a majority would like to split their time between home and office.
One of the report's authors, John Hopkins, said most employers were developing plans to allow flexible work arrangements but in some cases, they were insisting workers return to the office full-time.
Slater and Gordon principal lawyer Andrew Rich said whether workers had legal recourse to refuse came down to whether the direction from their employers was reasonable.
"If you have a contract of employment [and] it was understood that you'd work from the office … and now it's been deemed…